The best delivery management software for your office mailroom
If you don't work in the mailroom or at the front desk, you probably haven't given mailroom management software much thought. The sheer volume of delivery, on the other hand, can be a constant struggle for your coworkers who process your office's mail. There's also a requirement to maintain track of your company's most important items, such as unique equipment and sensitive data, for workplace security reasons.
While there are many digital delivery management systems available, like with any workplace technology, the best option for you is one that is well-reviewed, has the functionality you require, and is priced appropriately for your company.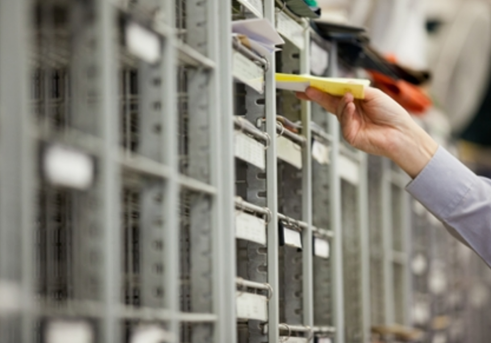 It takes too long to handle parcels without delivery management software.
For convenience and security, a rising number of office workers are having items delivered to their workplace. According to a recent workplace experience research, 69 percent of office workers have received at least one personal package at their employment.
Each package sent to your office must be processed by front desk or mailroom personnel. From sending repeated reminders to employees to pick up their deliveries to checking goods are delivered to people who purchased them, this is a time-consuming process that can negatively effect everyone's employee experience.
Package clutter is more than just an eyesore; it's also a security risk in the office.
While online sellers such as Amazon provide lightning-fast delivery, office workers are notorious for being late to pick up their shipments. In 2018, 54% of office workers did not pick up their items on the day they came, and a third waited two or more days. Furthermore, if your office's deliveries are kept at the front desk, the mounting mountain of parcels might make your front desk appear cluttered, giving visitors a negative first impression of your organization.
Of course, shoes and smart watches aren't the only items that arrive at your place of business. To keep track of critical business deliveries like signed contracts and new computer equipment once they reach at your workplace, you'll need more secure delivery management systems.