Automation of the Digital Mailroom
Every company, regardless of size, deals with mail. And, depending on your industry, you may be dealing with large numbers of paperwork that must all pass through your mailroom. Managing stacks of paper mail and processing those documents might not only exhaust personnel, but it can also result in inefficiencies, lost things, and delays in key activities. This is where digital mailroom software may assist you not only automate your existing paper-based mail procedures, but also extract and validate data from incoming business mail to improve overall operations and save human data entry time.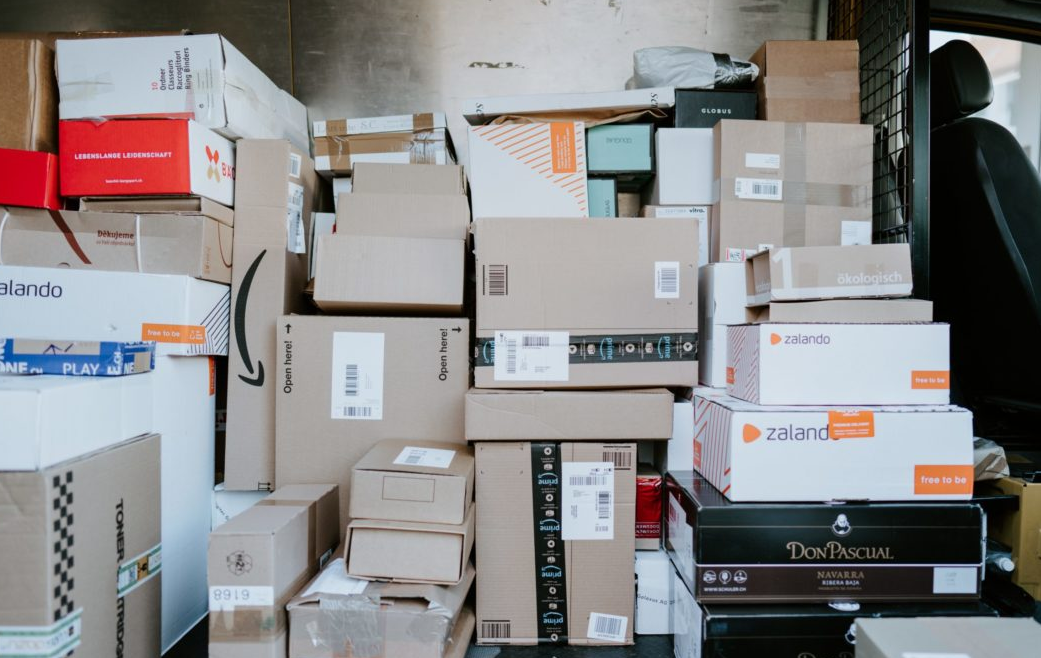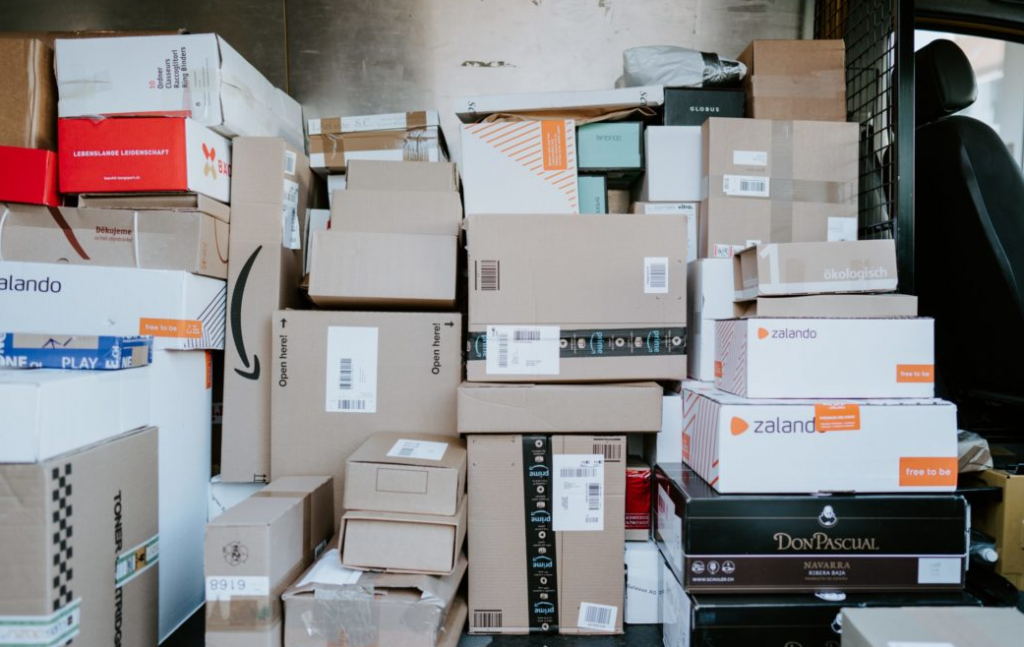 What Is a Digital Mailroom, and How Does It Work?
Digital mailroom software automates your mail processes, allowing you to capture and distribute mail more quickly, relieve employees of paper mail, and improve the identification and routing of essential information that enters your mailroom.
You'll be able to speed up transactions, increase employee efficiency and productivity, and simplify document management with digital mailroom automation.
What Is Digital Mailroom Automation and How Does It Work?
You can use digital mailroom software to set up a virtual hub in your firm where all incoming mail can be gathered and sent automatically to the right personnel. The answer is simple:
From any source, scans paper and captures digital mail.
Machine learning and artificial intelligence are used to classify all incoming mail.
Optical character recognition (OCR) is used to extract data from incoming mail in order to identify the receiver or department group.
Distributes now-digital mail to the appropriate persons or departments via email or a mail hub from which recipients can download their material.
Ensures compliance and quick search and retrieval by archiving mail in a digital format with the proper retention policies.
You can speed up document processing by creating high-quality digital photographs of all received mail documents and directing them to the proper person using digital mailroom automation. The solution manages every touchpoint through issue resolution and automates data integration from internal and external sources. You'll be able to transform unstructured data into data that can be shared across all of your line-of-business applications.
The Advantages of Using Digital Mailroom Software
See how much time and money you can save.
The time it takes for mail to reach the correct people is drastically reduced because to digital mailroom automation. While mail is automatically sorted, routed, and delivered for faster response times, your personnel in the physical mailroom can be more productive and given more strategic work.
You won't have to rely on manual mailroom processes anymore, reducing the amount of time employees have to spend processing actual documents. You'll save on personnel and operational costs, as well as missed deadlines and compliance issues, by automating the processing and prioritization of your incoming mail.
Ensure that everything is in order.
When it comes time to obtain documents for audits, digital mailroom software guarantees that they transit through safe trails and are stored and retrievable in a way that makes proving compliance straightforward and quick. Documents are securely stored, maintained, and traced throughout their lifecycles.

Improve the customer service experience
Your firm will be better able to meet client demands, transactions, requests, and queries when your mail-based procedures take considerably less time thanks to automation.