What Is the Importance of a Correspondence Management System?
The Correspondence Management System [CMS] is used to track all of an organization's incoming and outgoing correspondences and make them accessible to all application users based on their responsibilities and access levels. Receiving, recording/logging, appropriately processing and reacting to communication, as well as generating an audit trail of correspondence received, is the process of correspondence management.
Response time to incoming and outgoing letters is critical for every firm, but it's chaotic by nature, and numerous formats make correspondence management difficult.
When both physical and digital communications are consolidated and managed throughout their entire lifecycle, from creation to assembly, processing, archiving, retrieving, tracking, creating reports, and finally disposal, successful correspondence management is achieved.
The following are a few of the advantages of using a CMS system.
To manage the massive amount of electronic correspondence.
Increase your efficiency and productivity.
Statistical data and reports are provided by structured processes and easier tracking.
Security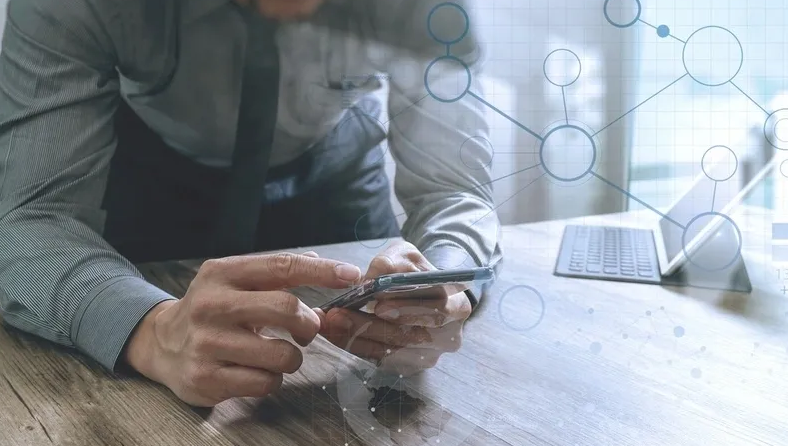 ELECTRONIC MANAGEMENT
Because correspondence can take many different forms, including paper documents, letters, emails, electronic documents, faxes, and web content, manually processing incoming and outgoing correspondence results in longer processing times, inefficient information worker allocation, and higher costs for managing and monitoring this massive amount of data. CMS System automates client correspondence management, allowing businesses to save millions of dollars while improving service quality, increasing customer satisfaction, and increasing overall productivity.
IMPROVE PRODUCTIVITY & EFFICIENCY
The technology aids in process streamlining by allowing you to set numerous templates for various types of correspondences based on the various organizations. As a result, users will be able to handle them more efficiently, increasing productivity. By streamlining content generation, minimizing paper waste, and consolidating communications, the system improves customer service by providing accurate, rapid, and trustworthy responses to enquiries. It also aids in achieving a Return on Investment within a year.
PROCESSES WITH STRUCTURE:
It is critical that all correspondence procedures are closely monitored and managed in a systematic manner. If you don't, vital information from your project could be lost, and your organization could suffer as a result. The CMS system aids in the maintenance of an organized corporate workflow, and the dynamic routing rules aid in improved tracking and easier correspondence sending. This simplifies and streamlines the communication process. Additionally, the system has outstanding search and reporting features, allowing enterprises to have complete control and visibility over their data.
ANALYSIS IN A FEW MINUTES:
Quick reporting and analysis is aided by the availability of statistics data and interactive dashboards in a digital correspondence management system. This type of data clearly and concisely identifies trouble areas for management.
SECURITY:
One of your company's top concerns should be the security of your data and client correspondence. Some transactions may contain more sensitive information than others, therefore it's critical that official documentation, as well as more confidential information, is kept safe and secure. With paper copy correspondences, this can be difficult to handle, which is another reason why a digital approach to all correspondence processing is a safer and more trustworthy method. When high-security data and communication with other contacts is handled digitally, it is better safeguarded.
Not only are construction enterprises and projects dependent on correspondence processing; every company in the globe should take its correspondence management system seriously. The professionalism, organization, and competence of a corporation are reflected in how they manage mail.