Streamline the process of creating and archiving correspondence.
Large organizations, regulated sectors, and government agencies that receive and send hundreds of emails, letters, reports, statements, and other communications every day may find it difficult to keep their promises of timely and consistent communication management. How do you maintain proper coordination while staying in compliance with constantly changing laws and regulations?
CMS Communication is a highly adaptable case management solution that automates the management and tracking of all inbound, outgoing, and internal correspondence through a single, unified solution.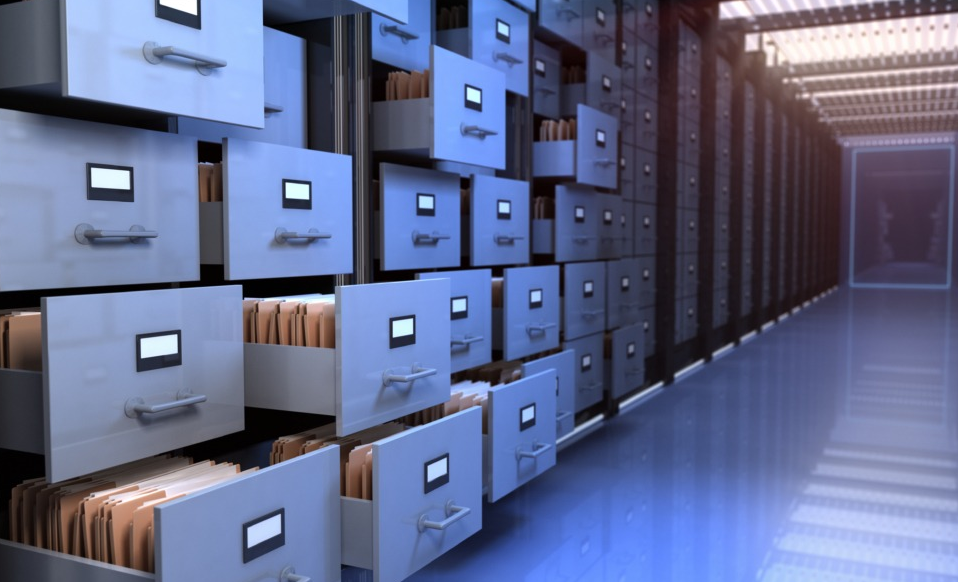 Capabilities to accommodate a wide range of communication requirements
For increased productivity and customer satisfaction, CMS Correspondence, an enterprise communication solution, handles the capture, development, approval, and distribution of secure and interactive correspondence. CMS Correspondence simplifies correspondence from creation to archival, and speeds communications handling and response times by providing a central access point for processing correspondence and requests from emails, letters, phone calls, and other important channels. Furthermore, CMS Correspondence is built on the CMS Platform, which provides sophisticated case management features that can be customized to fit specific organizational procedures and terminology.