How to manage correspondence?
Managing correspondence typically involves receiving and sorting mail, responding to emails and letters, drafting and sending out documents, filing hard copies of documents, and archiving and storing records.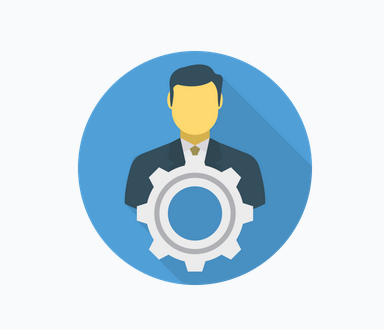 Keeping order: To manage correspondence, it is important to keep order. Make sure you have a suitable place to store correspondence, such as binders, letterboxes or a folder on your hard drive.
Make sure all letters and documents are labeled and easy to find. Regularly check letterboxes and binders to make sure you don't miss important correspondence. Make sure all documents are archived in the right place and available when needed. Scanning and categorizing: It is important that all letters and documents are scanned and categorized. Scanning will ensure that correspondence is available in digital form, and categorization will make it easy to extract important letters and documents. Use a scanning and categorizing program to make sure the process is quick and efficient.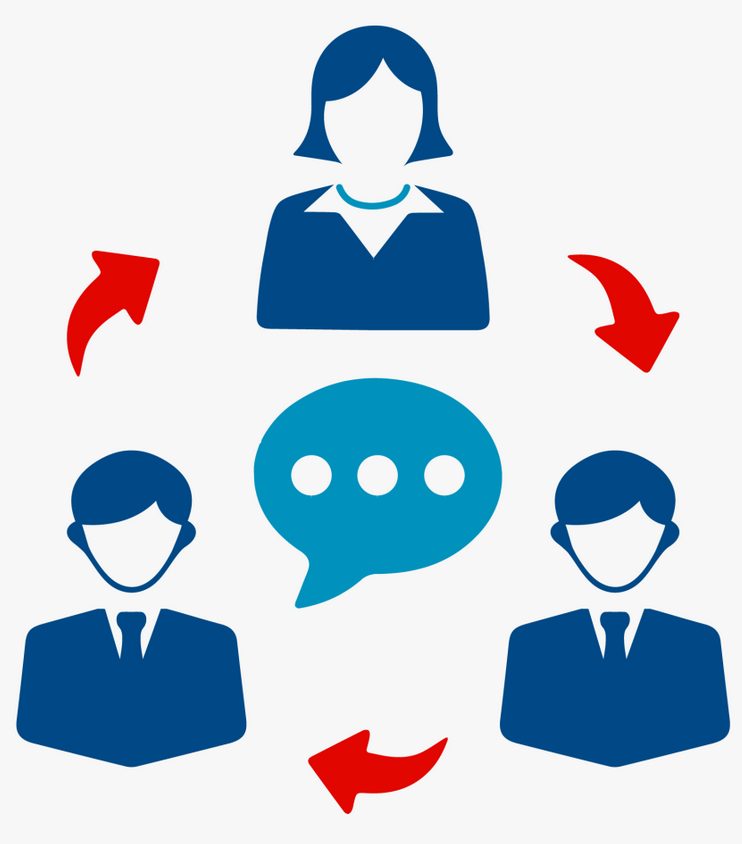 Communication and responses: It is important to respond to letters and documents in a timely manner. Make sure you stay up to date with any requirements and respond within the timelines. If possible, send replies electronically to shorten response times. Monitor letterboxes to ensure that all letters and documents are properly handled.
2. Establish procedures: Establish procedures for receiving, sending, archiving and processing correspondence. Thanks to this, your employees will know what to do, and you will have better control over the process.
Collection procedure: Employees should collect correspondence every morning and place it in the appropriate shelves or boxes. They should also make sure that all letters have been received.
Posting Procedure: Employees should post in the afternoon every day. They should also make sure that all letters have been sent.
Archiving procedure: Employees should archive all letters that have been received or sent. They should create an archive containing dates, senders, recipients and the content of the letters.
Processing procedure: Employees should process correspondence before it is sent. They should make sure that the content of the letter is correct, that the addressee is correct and that the letter was sent in a timely manner.
3. Reporting: Reporting on correspondence is an important part of managing your correspondence. Reports should contain information on the amount and type of correspondence processed in a given period, as well as information on any changes in the rules regarding the processing of correspondence.
4. Keeping secure: Keeping secure is another important element of correspondence management. Make sure all documents are stored securely and protected from unauthorized access. Maximize security by using only encryption and requiring user passwords. Also, make sure your correspondence management system is regularly updated and scanned for malware. It is important to oversee all information flows to ensure that all information is transmitted securely.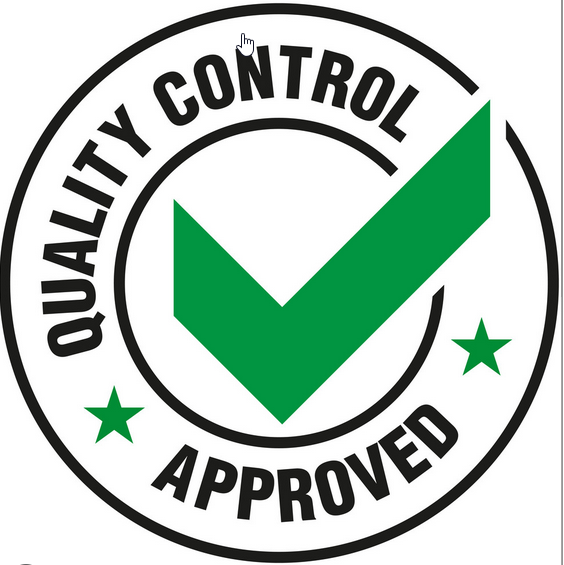 Quality Control:Quality Control: Quality control is another important element of correspondence management. Ensure staff receive regular training to ensure that all documents are prepared according to guidelines. Make sure all documents are checked before shipping to avoid errors and shortcomings. Use error detection tools such as an optical scanner to ensure that all documents are sent as required.
5.System maintenance: Make sure that your correspondence registration and archiving system is always up to date to prevent any loss or unavailability. Update the system software to ensure data security and current use of the latest technologies. Install system security updates to prevent intrusions and malware. Monitor your system to make sure all your files are secured and protected. Back up your system regularly to prevent data loss in the event of a crash or data leak.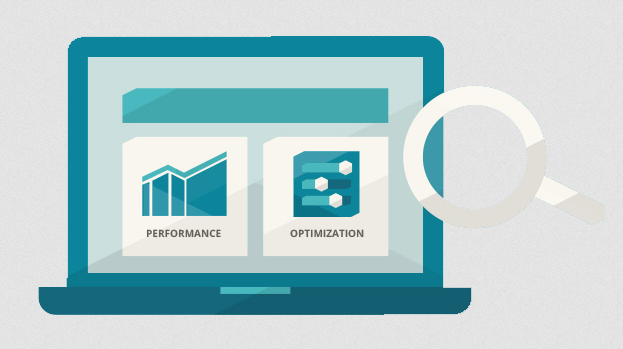 System optimization: Run a system scan to remove unused or junk files. Perform a system performance analysis to identify potential system issues. Adjust system configuration to improve performance. Run a registry cleaner to remove unnecessary items and get your system back to working order. Install the system optimization tool to improve system performance. Remove all unnecessary applications from the system. Configure the system to run only essential applications.
6. Use of technological tools: The use of technological tools such as scanners, e-mail systems and document archivers can help to improve the correspondence management process. Scanners allow you to scan documents and send them as files to the archive. E-mail systems enable sending and receiving correspondence in real time, which improves the flow of information. Document archivers allow you to manage, store and send correspondence. All of these technological tools can help streamline your correspondence management process by allowing you to send, store and retrieve documents faster.
Benefits:
Streamlining the correspondence management process
Upload, store and search documents faster
Saving time and money
Facilitating access to information
Enabling tracking and verification of correspondence
Enabling secure storage of documents
7. Employee training: Make sure your employees are properly trained in correspondence management. Training should include policies and procedures for handling correspondence, as well as information on document security and retention. Training should help employees understand the importance of following correspondence policies and procedures to prevent data loss and privacy breaches. Employees should also be informed about the consequences of non-compliance with the adopted procedures.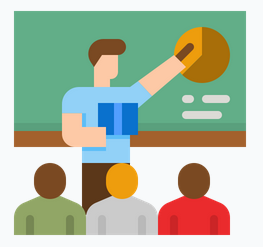 If possible, training should take the form of a lecture or seminar where employees can learn more about correspondence management. The lecture should cover the different types of correspondence, including letters, faxes, e-mails and text messages. Employees should also receive detailed instructions on data processing and storage.
After the lecture, employees should receive training materials, including forms and manuals, to be able to perform their duties in accordance with the adopted policies and procedures. Trained staff should also be encouraged to participate in a periodic training system to keep their knowledge up to date.
Regular training of employees in the field of correspondence will help prevent losses, both financial and image-related, resulting from failure to comply with the adopted procedures.
8. Monitoring: If you have a system that allows you to monitor correspondence, use it to have a better insight into what is happening with your correspondence. Use the tracking tool to see if your correspondence is being delivered and how long it takes. You can also use the tracking tool to see who is replying to your messages and how long it takes them to do so. Thanks to this, you will be able to determine which messages are effective and which ones are not, and what you can change to improve your correspondence process.

9. Use of confidentiality policies: Make sure all employees are aware of the confidentiality and security policies regarding correspondence. Inform employees what data can be shared and how data should be stored. Provide employees with information on policies and procedures related to the protection of personal data and the rules regarding their use. Put in place appropriate policies to prevent unauthorized sharing of information.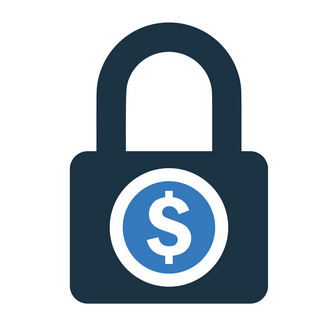 Make sure all employees are aware of the confidentiality and security policies regarding the correspondence log. Perform periodic audits to ensure that all employees are aware of and comply with confidentiality policies. Use security techniques: Ensure that all IT systems are protected from unauthorized access by implementing security procedures and password management. Make sure all data is encrypted. Use high-quality security software to prevent viruses and malware. Perform regular security audits to detect any potential security vulnerabilities. Create procedures for dealing with a security incident. Periodically train employees on security risks and how to avoid them.
10. Keeping in touch with your customers: Maintaining good customer relationships is important to your business. Make sure your staff responds to correspondence in a timely manner and that all customer questions and concerns are resolved quickly and efficiently. Make sure all staff are aware of the importance of maintaining good customer relationships. Use communication channels such as email, websites, social media, and phone calls to keep in touch with your customers. You can also send them periodic emails with information about new products or services to encourage them to continue working with you.