Correspondence management system
One of the most critical jobs for both public and private sector companies is managing and responding to communications. The cornerstones of these companies' daily operations are accurate, consistent, and rapid responses. Organizations require tools to assure efficiency and quality in managing correspondences in order to flourish. In order to effectively manage the correspondence life-cycle, they also require collaboration, adaptive workflow, mobility enablement, and executive dashboards.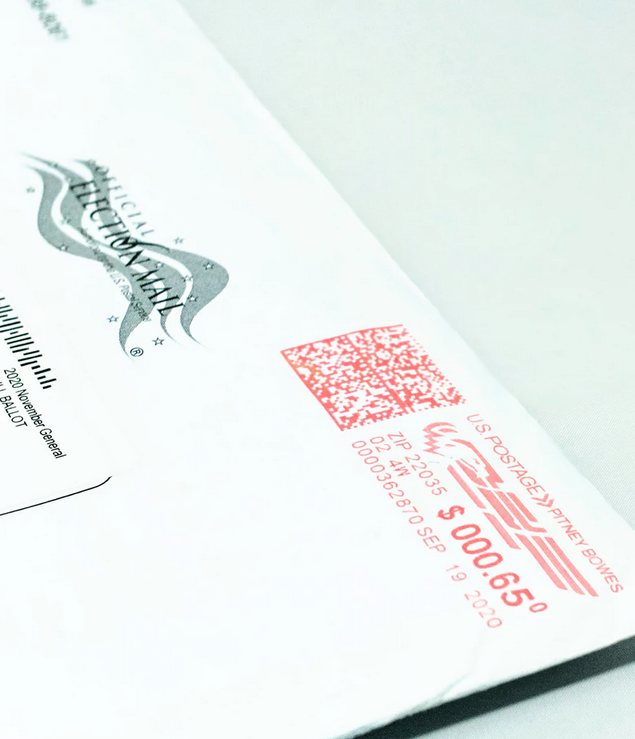 If your company is a small, medium, or large corporation, CMS's power will transform your workplace into a paperless one, while also raising your employees' efficiency and productivity to never-before-seen levels. Your company will reach the maximum levels of client satisfaction if it is built with less complexity and better security.
CMS gives you the tools you need to keep track of your correspondence's life cycle. This involves capturing, delegating, composing responses, escalation, and dispatching correspondences. Executives will like utilizing the system, which includes executive tools, dashboards, and a variety of reports that can be accessed immediately from their smartphones.
Benefits
Incoming and outgoing correspondence procedures can be automated.
Fast retrieval and search of correspondences Fast correspondence monitoring – no more paper-based correspondence tracking
Responding to correspondences in a more timely manner
Reduces time spent on administrative activities while preserving historical and useful information
Resolves concerns with mail document loss and/or misfiling.
Ensures that mail is handled in accordance with legal and regulatory requirements.
Encourage smooth departmental collaboration.
Internal memos should be published more quickly.
Increased employee satisfaction through improved access to and analysis of information that improves decision-making.
Increased cost savings