Correspondence journal in electronic document flow
We improve the work of the secretariat
Correspondence in the electronic circulation of documents is nothing more than e – secretarial service, enabling efficient data flow not only within the company itself, but also with other entrepreneurs cooperating with it.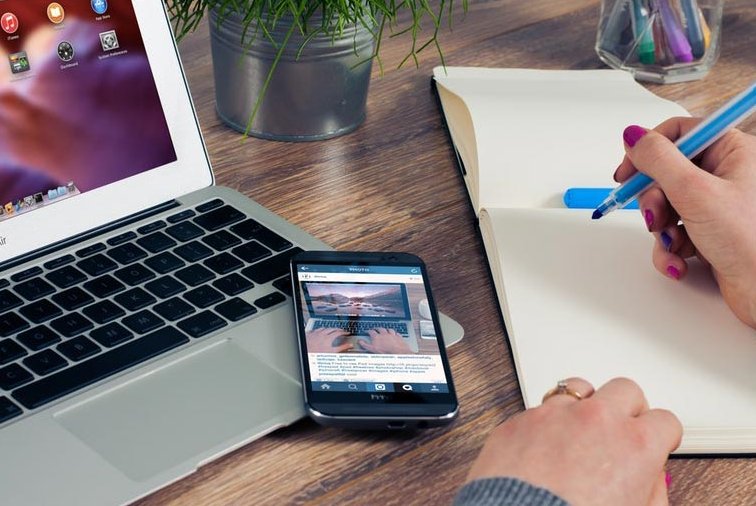 A properly configured Correspondence Journal will enable efficient recording of a set of sent and received documents. It will be possible thanks to the assignment of content to individual departments of the company. Thus, the person designated in a given company to handle the secretariat will also be able to send e-mail reminders to the employees responsible for the given correspondence. Such categorization of documents will allow them to be quickly accepted, which in turn will allow for faster consideration of a specific case.
In addition, the correspondence journal proposed by our company has many other, equally useful functions. Among them, it is enough to mention: attaching attachments to correspondence, cooperation with scanning devices, serial scanning of documents, creating serial correspondence, creating serial shipments, printing correspondence, envelopes and sending book as well as conducting specific cases. So you can see that e – correspondence is comprehensive.
The Sekretariat system also allows you to create any groups of contractors, thanks to the fact that we have created a program that allows you to manage a database of thousands of people. That is one of the reasons why it will be very easy to search for contacts with specific parameters in a specific correspondence, using advanced filters. Thanks to this, it will be possible to cooperate with efficient Microsoft SQL databases, or to import contacts from external databases. You will be able to assign access rights to individual contractors without the slightest difficulty.
This type of Correspondence Journal will effectively improve the activities of each company, which will be satisfactory not only for its employees, but of course also for customers. Thus, the company's reputation in the industry will also increase.