An Overview of Digital Mailroom Services: A blog about the benefits of using a digital mailrooms and the various features.
Digital mailroom services are a specialized set of services that are used to process and manage incoming physical mail. They involve the scanning and digitizing of physical mail, allowing for the efficient storage and handling of documents. Digital mailroom services can be used to streamline the process of managing physical mail, increasing efficiency and reducing costs associated with manual handling of mail. Digital mailroom services can also be used to automate the process of sorting and routing physical mail, as well as providing reporting and analytics on the incoming mail. Digital mailroom services can provide additional benefits, such as improved security, fraud prevention and audit trails.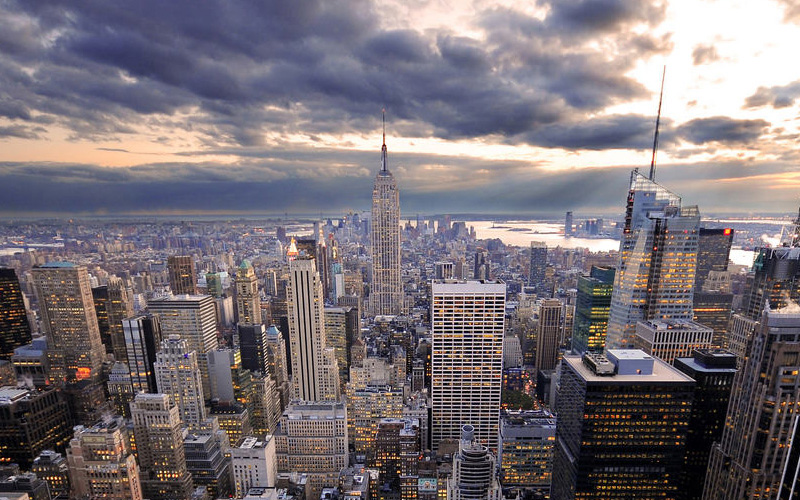 What can be processed using a digital mailroom
If you're wondering whether or not digital mailrooms are for you and your business, this guide is for you! Let our expert writers explain how a digital mailroom can help streamline your processes and make life easier for everyone.What is a digital mailroom? A digital mailroom is an online solution for your incoming and outgoing correspondence. It consists of web-based software and allows you to manage, sort, track and distribute all your incoming mail.
Digital mailrooms can be used to process a variety of documents, including invoices, purchase orders, applications, contracts, and more. Additionally, digital mailrooms can be used to scan, index, and route documents, as well as to store them in a secure and searchable digital library. This helps to streamline the document processing process, making it more efficient and cost-effective.
What is mailroom automation?
The digital mailroom enables enterprise mailrooms to operate more efficiently and increase productivity in many ways. It allows electronic filing, document routing, delivery confirmation, and other capabilities that can improve your business processes.Automating your mailroom can make your workflow more efficient, saving time and money. It enables tracking mail, which helps you to keep track of information as it goes from sender to recipient.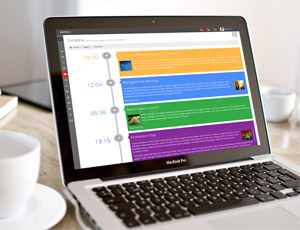 The efficient management of workplace mailrooms can now be done from any location. Customers, who work remotely due to the pandemic, can access their mailroom information anywhere and at any time. If your employees are working remotely, digital mailroom services may be highly beneficial to them A digital mailroom is a highly focused CRM software solution that you can use to streamline your client interactions and create an all-in-one communication platform. With it, you'll be able to improve your customer service while also increasing profit margins.
Our Compliance Made Simple solution provides your organization with a digital mailroom platform. Data subjects will be able to quickly exercise their rights, which helps you with your overall compliance approach.
Compliance Made Simple: your data requirements can be managed more efficiently with the help of digital mailroom compliance measures. The easy interfaces and removal of paper targets will enable everyone to access their data quickly and securely, while allowing you to avoid costly mistakes that can be made with traditional mailrooms.
Using file-sharing and automatic document classification, you can comply with all requirements and regulations. Retention limits are set in advance, which will help you avoid fines and legal fees. The software also supports digital signing of documents, as well as electronic faxing of statements and letters.
What are the features of mailroom software?
Automated mail sorting: Mailroom software can automatically sort incoming mail, package, and carriers into the appropriate categories, saving time and resources.
Automated mail tracking: Mailroom software can track incoming and outgoing mail, packages, and carriers, providing an audit trail for accountability.
Delivery tracking: Mailroom software can track the delivery status of outgoing mail, packages, and carriers, including the ability to create delivery notifications and alerts.
Automated invoicing: Mailroom software can generate invoices and other documents, including shipping labels and manifests.
Barcode scanning: Mailroom software can scan barcodes, allowing mailroom staff to quickly and accurately process mail, packages, and carriers.
Label printing: Mailroom software can generate and print labels for mail, packages, and carriers, saving time and money.
Integration with other software: Mailroom software can be integrated with other software, such as accounting software, to streamline processes.
Robust security: Mailroom software can be configured to provide a secure environment, safeguarding sensitive mail, packages, and carriers.
How can a digital mailroom increase productivity?
A digital mailroom can increase productivity by streamlining the process of receiving, sorting, and distributing mail. It allows incoming mail to be scanned and distributed quickly, reducing the manual labor needed to physically handle each piece of mail. Additionally, digital mailroom systems typically offer enhanced security and tracking capabilities, allowing employers to ensure that sensitive information is handled securely and efficiently. This can help reduce the amount of time needed to manage mail, freeing up employees to focus on other tasks.
How mailroom automation can help your mail & shipping center?
Mailroom automation can help your mail & shipping center in several ways. Automation can streamline the process of receiving, sorting, and tracking mail and packages throughout your organization. Automated systems can also help you reduce costs associated with mailroom operations by automating the processing of packages, tracking deliveries, and automating postage payment. Automated systems can also help improve the speed and accuracy of mailroom operations, as well as provide more visibility into the process. Additionally, automated systems can help improve security, as they can be programmed to scan and detect suspicious packages or items. Finally, automation can help reduce the labor resources required to maintain a mailroom, as you can better manage staffing needs.